Funeral Directors Newcastle and Surrounding Areas
"Personal and Professional"
Words cannot express how much we appreciate all of your help in arranging mum's funeral, also with your assistance at her home. I haven't had much interaction with funerals before but I am sure you have done more than most and been a great support throughout Sam Kathryn and Ralph.
We Would have no hesitation in recommending you to anyone:
"May I take this opportunity to thank you for the kindness and respect you have shown my lovely dad Les, You have given me and my family great comfort and my dad is finally at peace. Thank you very much M Kind Regards Tracy Newcastle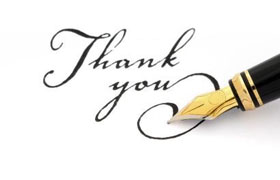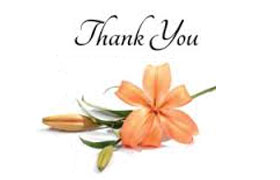 I would never have thought that I could hug somebody in your profession but that is what I wanted to do.
Thank you so much for all your help with organising our dad's day, You made the whole process much easier Thank You Ian Michael, Emma and Nikki
"first class service"
Thank you very much for all your help during this difficult time for us, I know you have gone above and beyond for us and it is

greatly appreciated Jackie Ken and Family.