Thoughtfully priced Funeral choices for you to consider
Our Prices
We recognise that there is no such thing as a 'standard' funeral: each one must reflect the life, character and beliefs of the individual deceased. That's why all of our thoughtfully-designed funeral plans can be tailored to your wishes. And however simple or elaborate you wish the funeral to be, you can be assured that we will treat your loved one with care and dignity at all times.

As a local family funeral directors, we want to provide the funeral you are looking for, at a price you're comfortable with. We offer you our personal guarantee that we will never be undersold.

Click on the boxes below to explore our wide range of funeral plans. Any of these plans can be adapted to accommodate your particular wishes – see the Coffins, Urns, Flowers & Memorials page for some of the additional items we can offer to help you personalise the funeral service.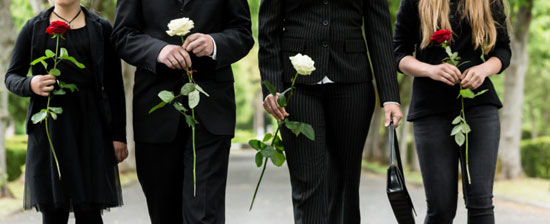 Simple Cremation
£2,300
A straightforward, low-key funeral service (click Image for more information)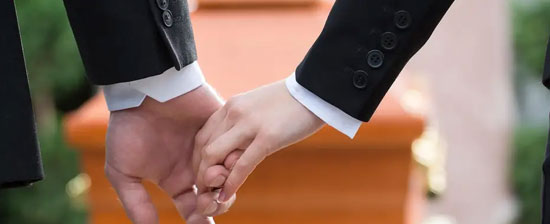 Traditional Funeral
£2,560
A fully-inclusive traditional funeral service suitable for most families' needs (click Image for more information)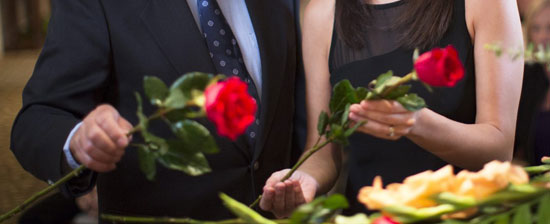 Bespoke Funeral
£2,998
Create your own, very personal funeral service with our wide range of options (click Image for more information)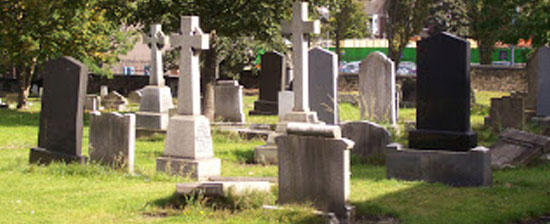 Funeral with a Burial
£2,510
A funeral with a burial at all cemeteries and graveyards in the North East (click Image for more information)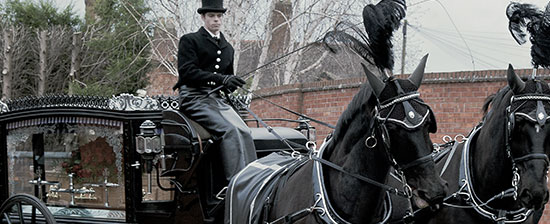 Horse & Carriage
£3,450
A classic and dignified way for your loved one to make their final journey (click Image for more information)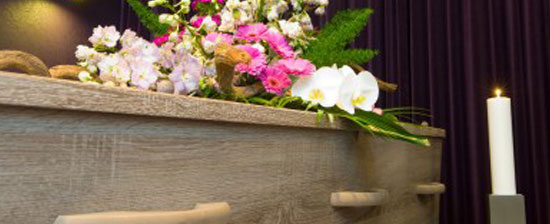 Direct Cremation
£1,650
A simple cremation with the minimum of fuss (click Image for more information)