Help and Guidance from long established independent funeral directors providing a full choice of all inclusive funeral options for you to consider.
Thank you for looking at the website for Newcastle Family Funeral Directors where you will find information & advice about organising a funeral.

Having provided a service to the Newcastle & Tyneside area for 40 years we believe in giving a full choice of quality funeral options where you decide what happens and with the style and type of funeral that you are completely satisfied & comfortable with. We will never rush you into any unwanted decisions or into items you do not want or need and always maintain a very fair & honest transparent pricing structure.

Below you will find various choices for a funeral for you to look at, click on the boxes for further details or click HERE FOR OUR PRICES PAGE.

All the funeral package prices are fully inclusive of all third party costs / items paid out on your behalf such as cremation and minister/humanist fees enabling you to see the total cost involved for each funeral. Each option can be changed to suit your exact wishes.

Our senior funeral director Philip Harrison is available at anytime 24/7 for a free no obligation telephone discussion or to offer any advice you may need.
Funeral choices fully inclusive of all fees for you to consider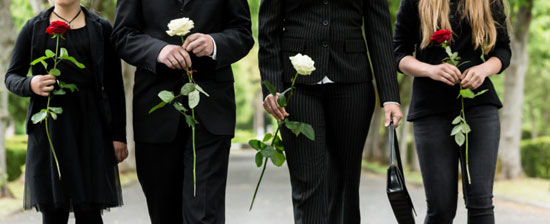 Funeral with Mercedes Hearse
£2,450
For families who want a traditional funeral but who don't want anything too detailed(click Image for more information)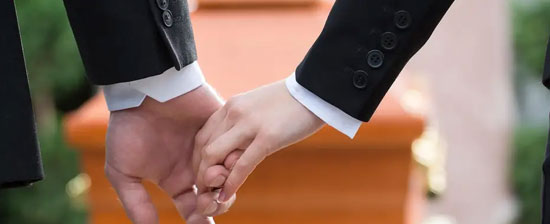 Traditional Funeral
£2,750
Suitable for most families needs. This funeral is also available where a burial is required instead of a cremation (click Image for more information)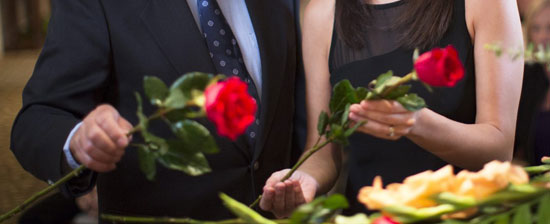 Bespoke Funeral
£3,250
A funeral with a choice of over one hundred coffins available. The funeral service can be held at all crematoriums for a funeral with a cremation and all cemeteries for a funeral with a burial. (click Image for more information)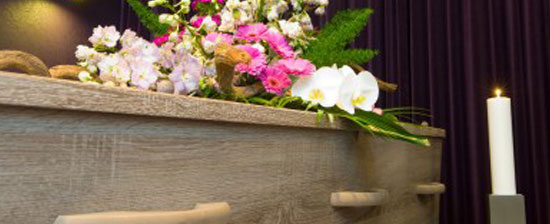 A Dignified Modest Funeral
£1,995
This is a different choice for a funeral with a cremation for those who want the most straightforward of funeral arrangements or who wish to have no formal funeral service (click image for more information).
Newcastle Family Funeral Directors covering Kenton, Gosforth, Kingston Park, Great Park, Benton, Jesmond, Blakelaw, North Tyneside, Northumberland, Gateshead and all areas of Newcastle.
With over 35 years experience as funeral directors we take pride in our ability to advise on cremations, burials, coffins and flower arrangements with compassion and empathy. We understand that every funeral is deeply personal and take care in ensuring that our funeral services are tailored to meet your needs.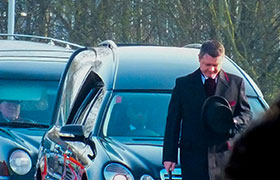 Cremation
If you choose a cremation it will be possible to have the service at the crematorium or a separate church funeral service
---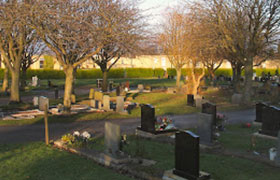 Burial
If your thinking of a burial we'll help you through the process of buying a grave and arranging the funeral service
---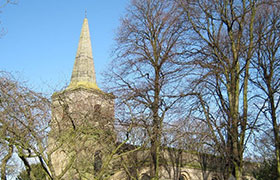 Church Funeral Service
Whether it is a local church or one that has precious personal memories we will help guide you through the process of planning the funeral service
---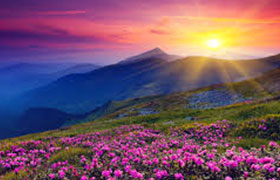 Non-religious Funerals
Often known as a Celebration of Life we strive to ensure that the funeral service embodies and commemorates all aspects of your loved one's life
---