Welcome to Newcastle Family Funeral Directors Website
Choose a local Family Funeral Service with your interests at heart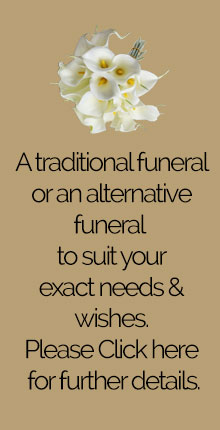 No two lives are ever the same and it follows that no two funerals should be the same. We tailor each funeral individually to ensure it personally reflects the special life of your friend or relative who has died. A selection of carefully and thoughtfully priced funeral choices is available for you to consider. Should you wish for a different funeral from the choices on the prices page, we are available to discuss this with you.

My name is Richard Bird, senior funeral director (pictured here) and you can contact me at any time of day, without obligation, for help and guidance about arranging a funeral for a loved one. Being a 5th generation local family funeral service, we remain dedicated over the years in providing a caring service to ......... all areas of Newcastle, Tyneside & Northumberland.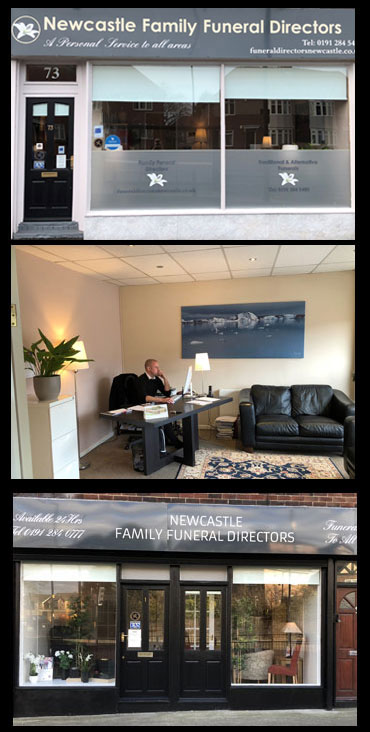 Newcastle Funeral Directors covering Kenton, Gosforth, Kingston Park, Great Park, Benton, Jesmond, Blakelaw, North Tyneside, Northumberland, Gateshead and all areas of Newcastle.
With over 45 years experience as funeral directors we take pride in our ability to advise on cremations, burials, coffins and flower arrangements with compassion and empathy. We understand that every funeral is deeply personal and take care in ensuring that our funeral services are tailored to meet your needs.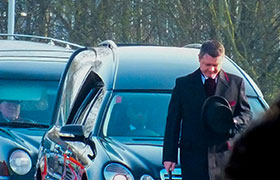 Cremation
If you choose a cremation it will be possible to have the service at the crematorium or a separate church funeral service
---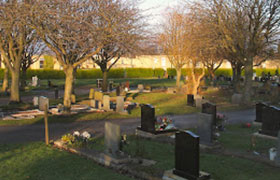 Burial
If your thinking of a burial we'll help you through the process of buying a grave and arranging the funeral service
---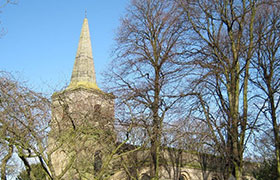 Church Funeral Service
Whether it is a local church or one that has precious personal memories we will help guide you through the process of planning the funeral service
---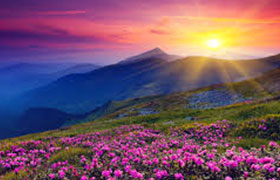 Non-religious Funerals
Often known as a Celebration of Life we strive to ensure that the funeral service embodies and commemorates all aspects of your loved one's life
---