Being a Local long established family funeral service we have one aim -To provide a funeral to suit your exact needs & wishes with a personal understanding service & at a genuine caring price that you're comfortable with.
Newcastle Family Funeral Directors are an independent family funeral service providing a personal service to all areas, with 2 dedicated funeral homes and premises on the Great North Road near to The Regent Centre & also at Kenton Lane in Kenton just north of the city, providing help, guidance & professional support at a time of bereavement.

A funeral should be a personal and special occasion where you control what happens. So whether you want to arrange a funeral that is very traditional or one that has a number of different elements, whether being more simple and straightforward or more detailed and bespoke, we are here to help you at Newcastle Family Funeral Directors

On our prices page we detail 4 choices for a funeral for you to look at. Each one is an example and can be changed in any way to suit you and the wishes of your relative or friend who has died.

Having served the local communities of Newcastle and surrounding areas of the North East for over 35 years, Newcastle Family Funeral Directors are privileged in providing a more personal and caring service.

Philip Harrison, our senior partner, is available at any time for a no obligation discussion or any advice you may require.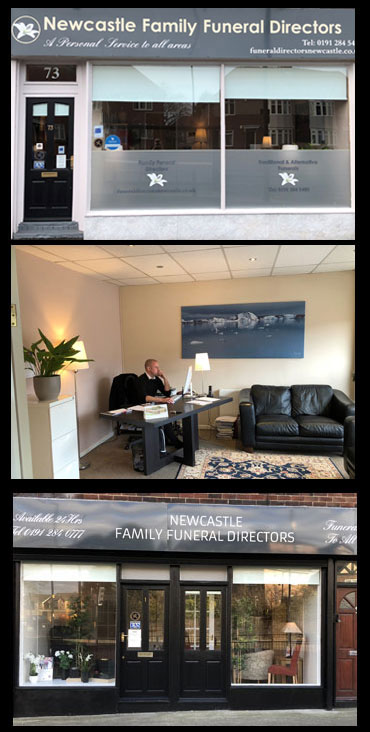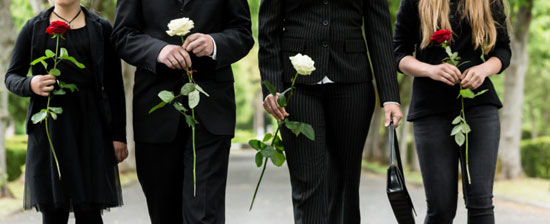 Simple Cremation Funeral
£2,300
This is a straightforward yet dignified option for those who wish to attend a funeral service for their loved one. (click Image for more information)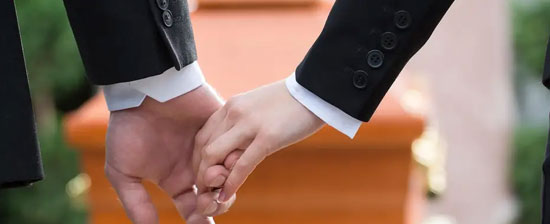 Traditional Funeral
£2,550
Suitable for most families needs. A church service as an addition before hand is available if requested. This funeral is also available where a burial is required instead of a cremation (click Image for more information)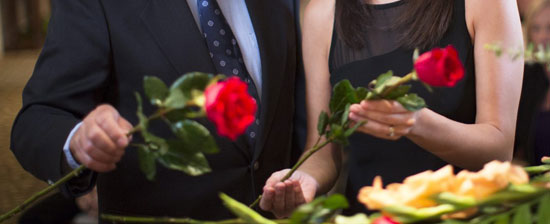 Bespoke Funeral
£2,950
A funeral with a choice of over one hundred coffins available. The funeral service can be held at all crematoriums for a funeral with a cremation and all cemeteries for a funeral with a burial. (click Image for more information)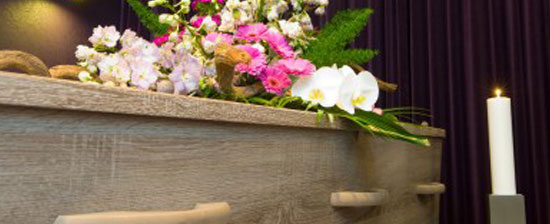 Direct Cremation
£1,500
A basic simple funeral without a formal funeral service for those who want no fuss. (click Image for more information)
Newcastle Family Funeral Directors covering Kenton, Gosforth, Kingston Park, Great Park, Benton, Jesmond, Blakelaw, North Tyneside, Northumberland, Gateshead and all areas of Newcastle.
With over 35 years experience as funeral directors we take pride in our ability to advise on cremations, burials, coffins and flower arrangements with compassion and empathy. We understand that every funeral is deeply personal and take care in ensuring that our funeral services are tailored to meet your needs.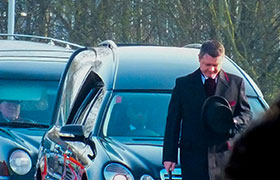 Cremation
If you choose a cremation it will be possible to have the service at the crematorium or a separate church funeral service
---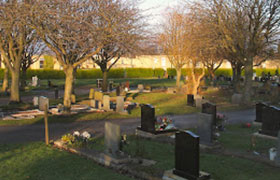 Burial
If your thinking of a burial we'll help you through the process of buying a grave and arranging the funeral service
---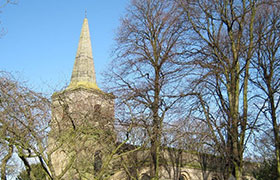 Church Funeral Service
Whether it is a local church or one that has precious personal memories we will help guide you through the process of planning the funeral service
---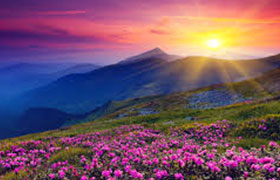 Non-religious Funerals
Often known as a Celebration of Life we strive to ensure that the funeral service embodies and commemorates all aspects of your loved one's life
---